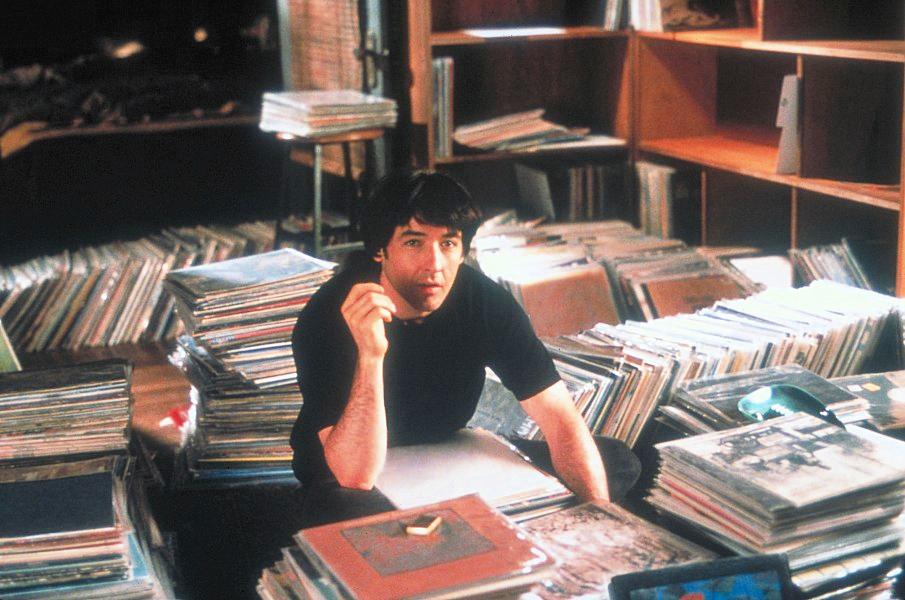 In an effort to post more, I figured a weekly Top 5 list would be a fun addition to Pandering to Savages. I've been out of the Top 5 business after leaving Mizzou and a great Top 5 partner-in-crime, but this gives me a chance to get back in it, if only once a week. For the inaugural list, I'm tackling concept albums as I readjust my mind back to narrative form after 20 months of copy writing, so here goes:

Top 5 Concept Albums:

1. Queensryche - Operation: Mindcrime - One of my favorite bands, Queensryche released a near-perfect album about a disillusioned man brainwashed to assassinate political leaders. Oh yeah, there's also a tragic love story with the protagonist and a prostitute-turned-nun named Mary. I truly heart this album.

2. The Flaming Lips - Yoshimi Battles the Pink Robots - A love story about a young Japanese girl who saves the world against man-eating robots. This stuff writes itself.

3. Pink Floyd - The Wall - Oh, to have seen Pink Floyd live. This album is a testament to the grand vision of a group that made complete albums, not just a collection of songs thrown together. I thought about using Dark Side of the Moon (a better album), but I was looking for a cohesive story. Hence, The Wall.

4. Deltron 3030 - Deltron 3030 - Del and Dan the Automator craft an amazing album about the state of hip hop in the year 3030. From the epic and eerie "3030" to tracks like "Positive Contact," "Virus," and "Memory Loss," Del's vocal talents are in full force on this album.

5. The Who - Tommy - "Listen to Tommy with a candle burning and you will see your entire future."